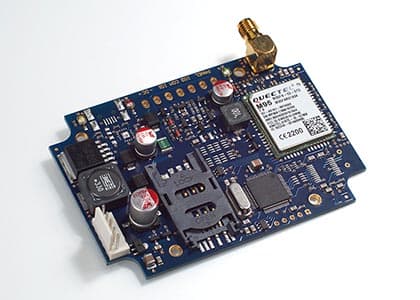 VBG-S/GPRS
GPRS (2G) communicator for Secolink alarm panels
The VBG-S communicators enable any kind of control panels with serial interface, to report to IP based monitoring centrals via the mobile internet network. Recommended for use with Secolink alarm panels.

Request price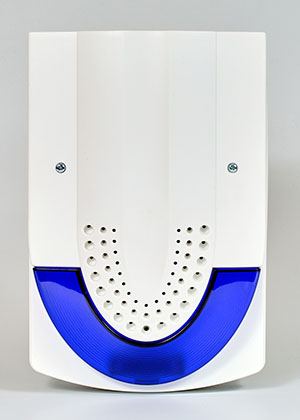 Solo Alpha W
Outdoor Siren with battery
SOLO Alpha siren is a perfect and elegant solution for local alarm signal of a modern alarm control system. Due to its own backup battery it can work in case of wire tamper. Sound power of the siren is tremendous, changing weather has no effect for the proper operation. Double housing of the siren (outside ABS, inside metal housing) provides high protection against tampering.

Request price