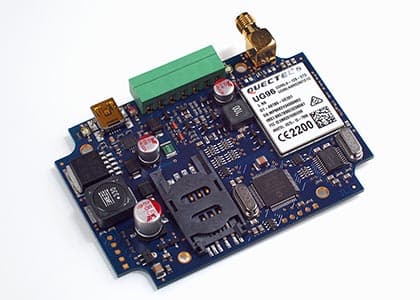 The VBG communicators enable any kind of control panels with telco interface, to report to IP based monitoring centrals via the mobile internet network.
Report through 3G & 2G
Quectel UG96 HSPA modem

Request price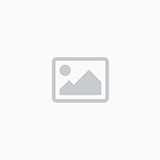 Blue Line BLP1-P
pet-safe passive infrared detector
(...)
NC and DA (digital) output
low-power

Request price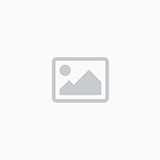 Crow Genius
dual PIR detector
By using Twin Dual Optic Systems with a diagonally opposed configuration (phase shift discrimination) the Genius is able to achieve a 3D thermal image of the protected area. It stores the image and refers to it determine intrusion.
ASIC technology
dual pyro sensors
RF/EMI protection

Request price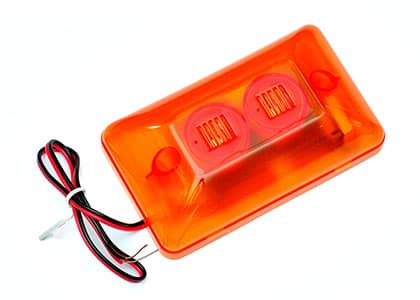 Piezo siren for indoor use with orange flashlight.

Request price