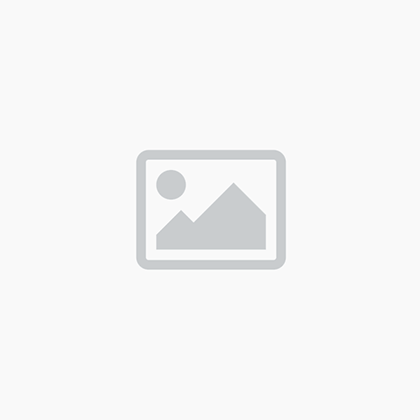 VBG/IoT
LTE/IoT communicator
Package dimensions:

Package weight:

Product identification:
VBG-IOT
The VBG communicators enable any kind of control panels with telco interface, to report to IP based monitoring centrals via the mobile internet network.
Accessories included
3dB antenna witn 1m cable (ANT-LTE3)
4pcs of self-adhesive spacers
Application
The VBG communicator is recommended for security applications where alarm transmission must be provided on mobile internet network. The main reporting channel is GPRS (with GSM backup). GSM channel can be used as a backup, in case the GPRS network fails, or in parallel (report both on GPRS and GSM) as well. VBG means the proper security solution in a cost-effective way.
Downloads


(To access protected content, please log in)
This product does not have any manuals.
This product does not have any firmwares.
| Note | Name | Description | Date | Version | Download |
| --- | --- | --- | --- | --- | --- |
| Note | Name | Description | Date | Version | Download |
| --- | --- | --- | --- | --- | --- |
|  | FTDI USB driver | Windows driver for FT232 and FT230X | 2021-12-02 | 2.12.364 | |
|  | FTDI COMx Ignore | Utility to stop COM ports incremental numbering | 2018-12-20 | - | |